Sheraton Club
ENJOY EXCLUSIVE BENEFITS WITH SHERATON CLUB
The Sheraton Club Room and Suites include free access to our sociable Club Lounge in Sheraton Batumi Hotel.
A Sheraton Club stay is more than a room. It's an elevated travel experience, filled with exclusive benefits and special touches. And with extra amenities designed for your convenience, it's easy to stay productive on-the-go.
Sheraton Club Lounge is an ideal place for business meetings and social events, where our guests can take the most out of all benefits available only in this part of the hotel, such as complimentary breakfast, evening cocktails and a variety of snacks and beverages throughout the day.
Allow yourself a special treat and make the most of your stay at Sheraton Batumi Hotel.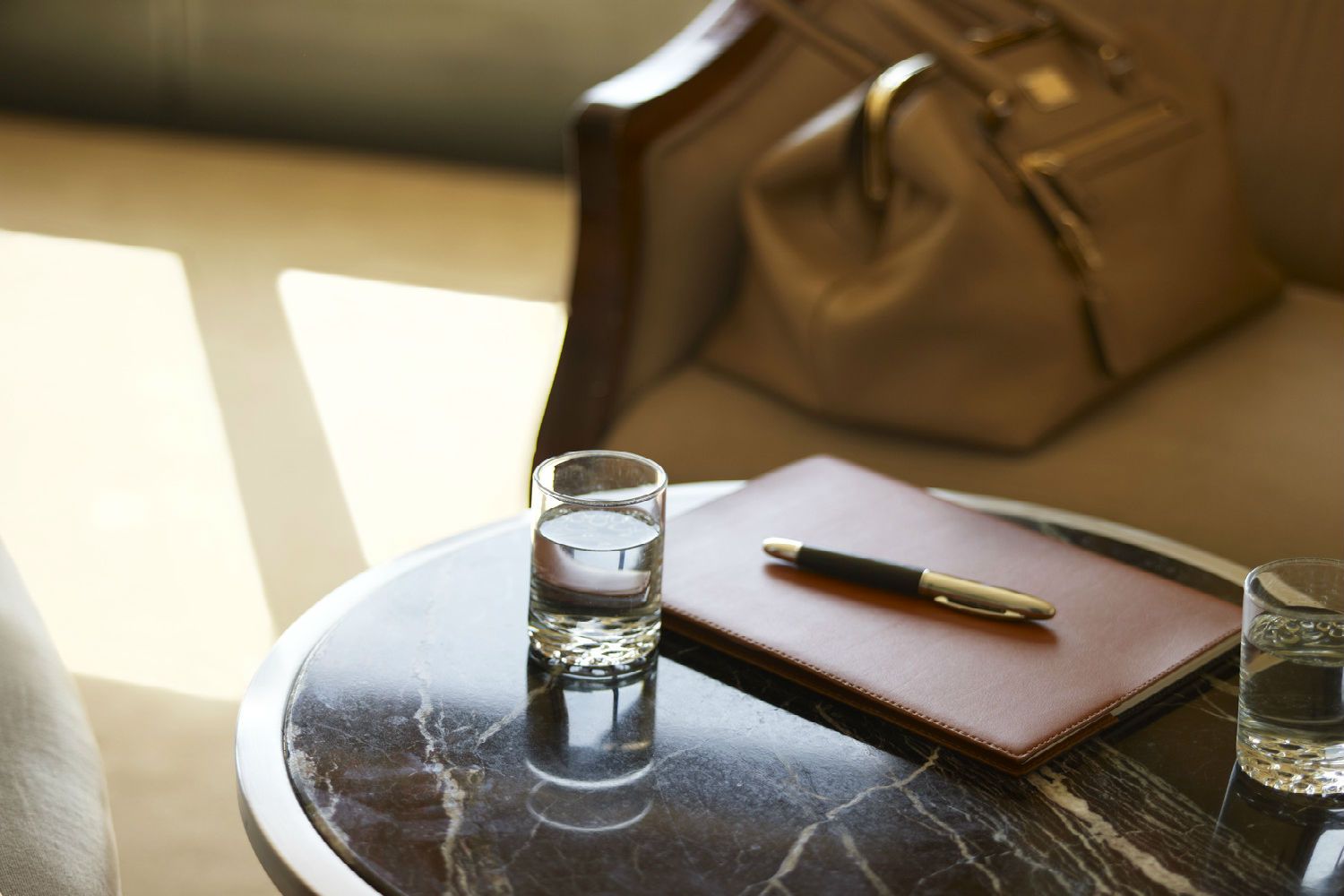 SHERATON CLUB GUESTS BENEFITS:
Keyed access to a private Club lounge
Private Check-In & Check-Out
High-Speed Internet
Continental breakfast buffet
Evening hors d'oeuvres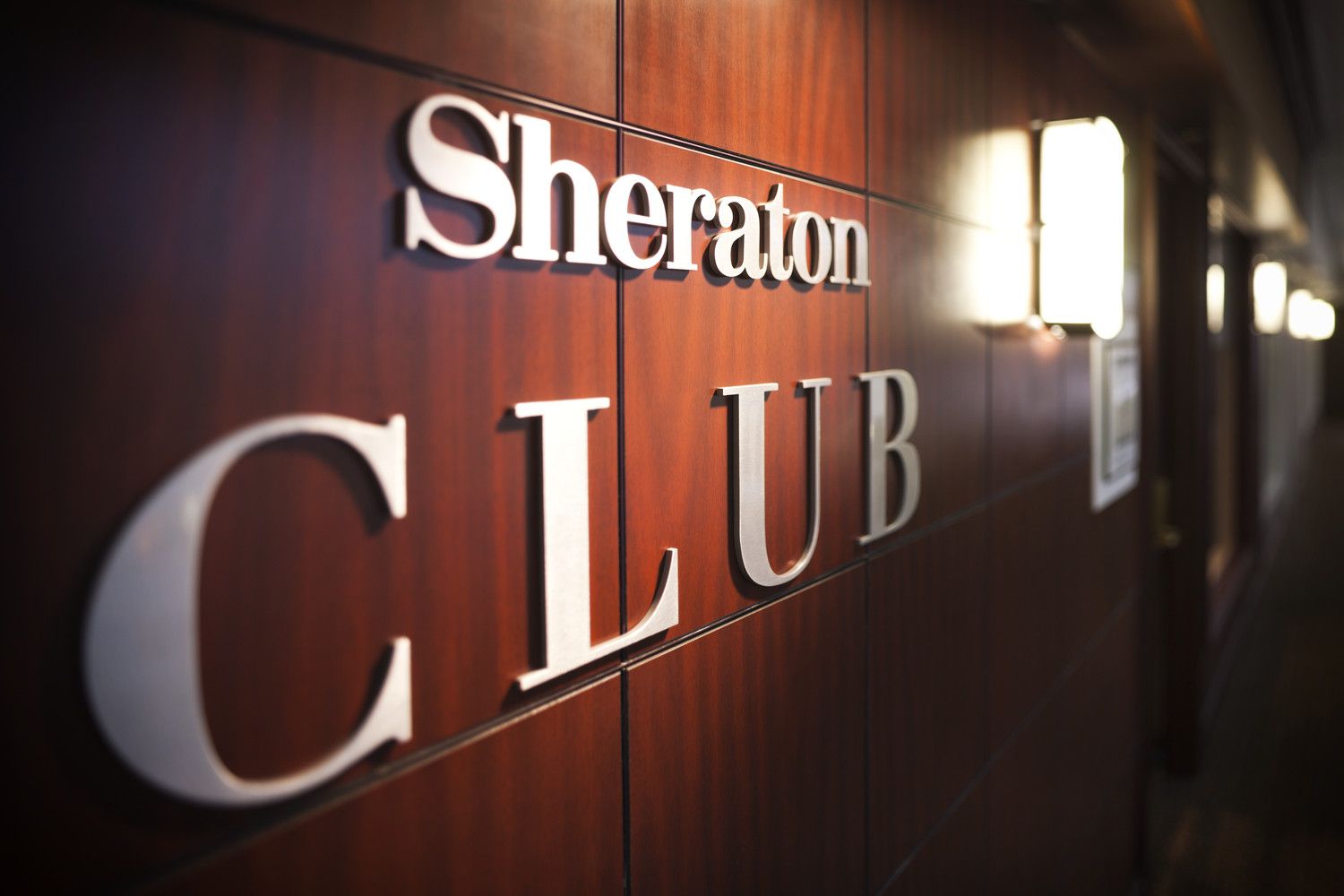 CLUB RECEPTION OPENING HOURS:
Monday - Sunday 7:00 am - 11:00 pm
RESERVATIONS
E-mail us

DINING HOURS:
CONTINENTAL BREAKFAST
Monday - Sunday 7:00 am - 11:00 am
HAPPY HOUR
Monday - Sunday 6:00 pm - 8:00 pm
Sweeping views
DISCOVER BATUMI FROM AN ELEVATED POINT OF VIEW WHEN YOU BOOK A CLUB STAY